OPEN EDITION FINE ART PRINTS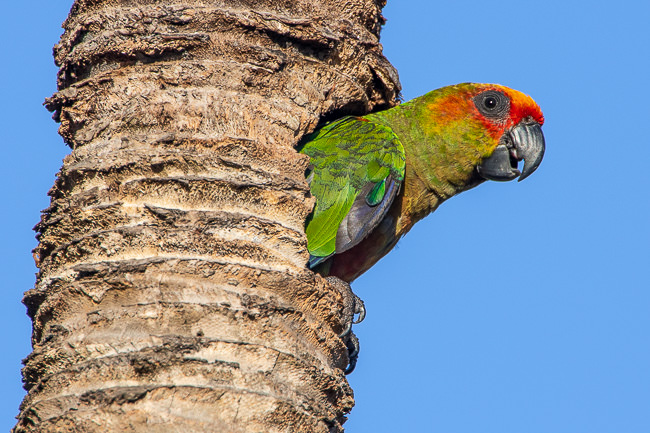 "A person intrigued by the limits of the universe, should
also marvel the infinite frontier of envisioning"
(Lopez-Espina, 2018)
Unlike the Limited Edition Collection, the Open Edition Fine Art Prints are reproduced without a fixed limit. Because the Open Edition contains more selections, I organized the prints into specific categories instead of general classifications. If you liked a work from the Limited Edition, you'll now have the chance to peruse more from that genre at a lower price. The diversity of subjects will surely please the most demanding of tastes, from those loving nature to folks mesmerized by the obscurity of abstracts.
Each image below represents a group within a digital gallery, please click on any of them to see the rest.